Welcome to
Rick's Wheels
Quality Powder Coating & Finishing for
Syracuse & Central New York Since 2001
Syracuse Powder Coating
Highest-quality Powder Coating in Central New York
Syracuse Powder Coating. Powder coating produces an attractive finish on metal that offers excellent resistance to corrosion, impact, abrasion, fading from sunlight, and extreme durability. It is a cost-effective alternative to buying new and eliminates unnecessary product waste.
Rick's Wheels offers powder coating services for business, residential or personal needs on aluminum, steel, stainless steel, cast iron, brass and more!
Finest quality Powder Coating in Syracuse for car and truck rims, wheels, chassis, and frames, with the quickest turnaround.
Top quality powder coating for frames, sub frames, wheels, hubs, clutch cover, handlebars, forks and more.
Our powder coating is great for making benches, garden chairs, tables, gazebo furniture, and so much more look new again.
Commercial, industrial, and fleet powder coating services for government agencies, local and OTR trucking companies, and industrial applications.
Media blasting is a fast and economical approach for removing paint and rust, and prepare it for powder coating.
Match your color to any of our over 300 stock colors. Looking for a specific custom color? Bring us a sample and for a custom color quote.
Quality Powder Coating for Syracuse
&

Central New York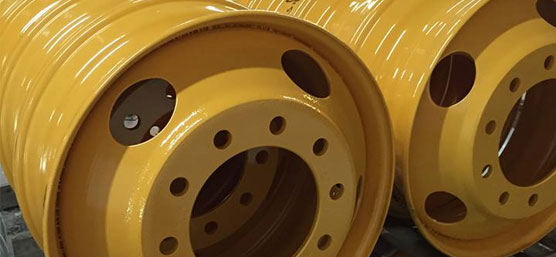 FOUNDED IN 2001, we are devoted to producing the highest quality finish for any of your items & needs. We will work closely with you to decide what the best solution is for your project whether it be powder coating or ceramic coating.
At Rick's Wheels in Syracuse, we come to work every day excited to bring your damaged wheels back to life. All damaged wheels are carefully inspected and must pass our safe to repair standard. Our expert technicians share a love and passion for their craft, which is evident in our quality and customer relations. Your satisfaction is our highest priority! We pride ourselves on offering the best level of powder coating expertise and wheel refinishing in Central New York.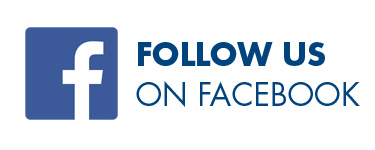 SYRACUSE POWDER COATING SPECIALISTS
Rick's Wheels has been providing quality powder coating and finishing solutions to our customers in the Syracuse and Central New York area since 2001. We are a family-owned business offering full service powder coating. We are known and respected for our top quality finishes, clean ovens, and the area's best customer service and powder coating warranty.
We offer a complete line of powder coating services for:
Automotive and Truck Wheels and Rims
Industrial Powder Coating Services
Bicycle, Motorcycle and ATV powder coating
Bake Off and Sand Blasting
We take pride in our craftsmanship and want you to be happy that you chose Rick's Wheels in Syracuse for your powder coating needs and even happier with your finished product. We are proud of our highly trained, professional staff, many of whom have been with us since the business was founded in 2001.